Sabbath School Classes are the heartbeat of our church community. Each week we spend time learning from Scripture and from each other. 

 To view ALL the lessons for this Quarter Click here.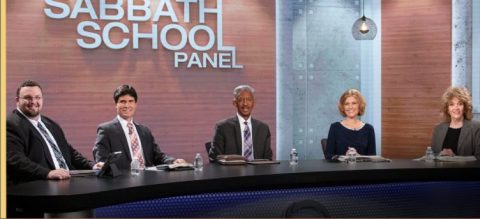 Click H E R E  to view all the lessons.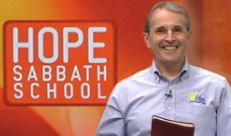 A lively discussion of the weekly topic in the Quarterly Bible Study Guide, which is reviewed by a rotating group of twelve young adults. Viewers from around the world participate in the one-hour Bible study program.
Click HERE  to view the latest episodes of the lessons for this Quarter. Study along with Derek Morris.